In this eBook, we try to break down the many situations in which institutional abuse can occur, particularly when a minor is in the care of 'person of trust'.
If you are a survivor of such abuse, or know someone who is, it is hoped this eBook will provide some clarity into the legal remedies available if you have been a victim of an Abuse of Trust, and whether you are in a position to pursue a legal claim.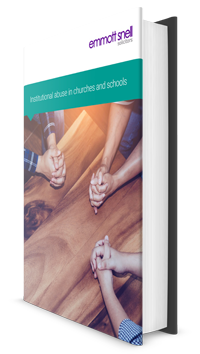 Sections covered within this eBook:
Inadequacy of the current law
The prevalence of offences of Abuse of Trust
Institutional abuse in boarding schools
The role of electronic communications
Changing the law in positions of trust - the loophole
Fill out the form and get your copy now.