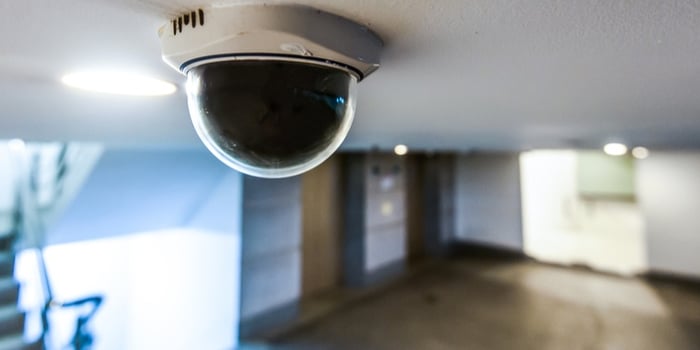 Covert or 'undercover' surveillance in personal injury claims is long used by insurance companies representing defendants, and is arguably becoming more prevalent. Video footage can be used to undermine a claimant's claim or raise questions about the credibility, where it is believed the claimant is exaggerating their injuries or being altogether dishonest about them.
Generally, insurers are more likely to instruct enquiry agents or private detectives in higher value cases i.e. where the injury is very serious or the amount claimed by the claimant is very high. The reason for this is that an insurer may consider it is worth incurring the costs of gathering surveillance evidence if there is a possibility that the value of a substantial claim can be reduced or even that the claim could be struck out.
How is surveillance carried out?
Surveillance can be carried out over days, months or even years. Surveillance usually involves the instruction of an enquiry agent who will follow a claimant and record them undertaking their daily activities. This is to check whether any statements of the claimant as to how an injury has affected their daily life is true. For example, a claimant may say that their injury greatly impedes activities such as shopping, picking up their children from school, or doing their job.
Recording of surveillance is often in the form of covert filming. Enquiry agents will surreptitiously loiter outside a claimant's home privately filming them as they go in and out of it. They will take footage for example of the claimant taking the bin out, driving, mowing the front lawn, or walking the dog - activities which the medical evidence may suggest the claimant cannot do. The enquiry agent may also tail them in an attempt to film how they spend their time - for example as they go to the gym, go shopping, or to work. This video footage will provide a defendant with good documentary evidence which they can show to a judge when defending a claim.
In some cases insurers and enquiry agents will use social media sites to investigate a claimant's daily life. Many users of social media have low privacy settings on their profiles making it easy for things such as personal photos to be viewed. These can be used as evidence to show that an injury is exaggerated, for example a photograph of a claimant participating in extreme sports who alleges mobility difficulties. A posting by the claimant on Facebook for example, of an enjoyable weekend of hill walking may be one they come to regret.
Is it allowed?
The short answer is yes, it is. Although the Human Rights Act 1998 allows us the right to privacy, this only applies to public authorities and so surveillance carried out by a privately instructed enquiry agent in a public place is not illegal, and can be used in court to show that the claimant is fraudulent or exaggerating their injuries. While it is not lawful to trespass on the claimant's property, if the video footage has been obtained on the claimant's premises (say by an operative posing as a legitimate salesperson for example), if that footage shows the claimant is exaggerating their injuries or is being dishonest about them, it may still be admissible in court.
How can if affect a claim?
If the footage captured by an enquiry agent shows that the extent of the claimant's injuries is not as severe as they have suggested, the value of a claimant's compensation can be significantly reduced depending on the findings. If it is found that the claimant has been wholly dishonest about their injuries their claim can be struck out by a judge and notably the claimant can be ordered to pay the defendant's costs which are likely to be substantial. There is also the possibility of the insurer bringing a claim of false misrepresentation against the claimant.
What can we do about it?
Unfortunately, there is little we can do to prevent an insurer carrying out surveillance on a claimant. The fact is that most of the time the claimant will not even know they have been watched until a DVD arrives on the desk of their solicitor. If surveillance footage is served on the claimant's solicitors it should be analysed carefully as enquiry agents can be selective in their filming by cutting out parts of recordings thus making the claimant seem more able than they actually are. Legal representatives can challenge the admissibility of footage in court.
While fraudulent claims are abhorrent and must not be facilitated in any way, victims of accidents should be advised about the practice of surveillance at the outset of their claim.