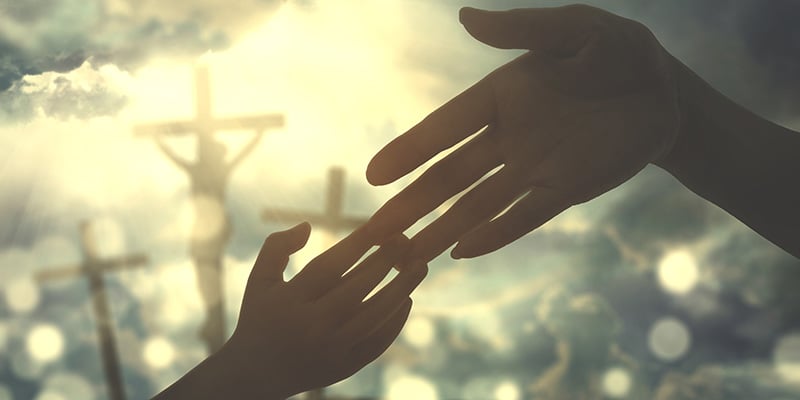 This firm recently acted for a client ('X'), who was sexually assaulted by a vicar ('Rev Phillip Hayllar') when he was a child. X successfully obtained a substantial out-of-court settlement after bringing a compensation claim against the Anglican Church for childhood sexual abuse he suffered at the hands of Phillip Hayllar.
Circumstances/history
X and his parents were groomed by Phillip Hayllar. X's parents saw Phillip Hayllar as a spiritual mentor to their son. Phillip Hayllar became a close friend and confidante of the family, officiating at family weddings and funerals. It was only because Phillip Hayllar was a revered member of the Church of England hierarchy that X's parents allowed him such free access to X.
X and his family were 'star struck' by Phillip Hayllar. Phillip Hayllar offered advice and help in the nurturance of X's Christian faith and values. Phillip Hayllar sought to educate X in Christian doctrine and theology by offering his spiritual knowledge and experience as a way towards resolving difficulties X was having socially in his teenage years. The family welcomed, encouraged and facilitated Phillip Hayllar's interest in our client because he was a trusted "man of the cloth".
Phillip Hayllar subjected X to emotional and sexual abuse over a number of years. Phillip Hayllar's involvement with X's family continued until Phillip Hayllar's death in 1990. He played an important role in the memorial service of X's father helping X to choose readings, and ensuring X was able to read the passage well.
In January 2019, X wrote to the Church reporting his abuse by Phillip Hayllar.
The civil claim process
A letter of claim was prepared setting out the details of X's claim and alleging that the Anglican church was liable in law for Phillip Hayllar's actions. As part of the civil process X met with a Consultant Psychiatrist who concluded that X suffered a number of clinical diagnoses including depression, anxiety, Post traumatic stress disorder and an adjustment disorder as a result of the abuse he suffered at the hands of Phillip Hayllar. The Consultant Psychiatrist recommended trauma focused cognitive behavioural therapy. The expert's report and a detailed schedule of financial losses was sent to solicitors for the Church and an offer invited. Following some negotiation, the claim was settled without the need for court proceedings.
As part of the settlement, X received a letter of apology from the church and an invitation to meet a member of the diocese in person if he felt it to be supportive and appropriate.
Whilst no amount of money can make up for the harm that X suffered and the effect it had on his childhood and adult life, it is hoped that the settlement he received will find some closure, and provide important recognition for the lifelong injury he suffered at the hands of Phillip Hayllar.
At the conclusion of his case X said that bringing the claim had 'made an important difference to his life' and that he was finally able to 'park the burden that had weighed on him for decades'.
Emmott Snell Solicitors have successfully represented many victims of sexual abuse including those abused at the hands of leaders within the Church. It is hard to think of a more profound breach of trust than in the context of a spiritual institution intended to do good and serve the community. By courageous survivors like Mr X taking civil action, it is hoped that the church will become more vigilant in their safeguarding and children will be better protected from abuse by perpetrators such as Phillip Hayllar.
During these difficult times many of us are reflecting on our lives and in particular our childhood. If you have suffered childhood abuse and are wondering what to do about it, please don't hesitate to contact us for an informal initial chat or download our Ebook which we hope may be of some assistance to you. We will be pleased to assist.