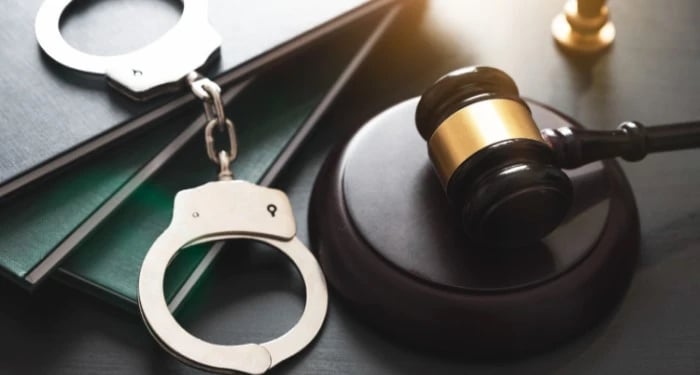 Figures released in early 2021 showed that in England and Wales in the 12 month period to September 2021, only around 820 (1.3%) of the record 63,136 reported rape offence logged by the police resulted in a suspect being charged. Victims of abuse can suffer lasting trauma, and too often their experience of the criminal justice system adds to their suffering.
Victims of abuse are being subjected to endless, endemic delays. Of the few who do secure a charging decision in their case, almost a quarter (24%) face delays of more than a year with the stress and uncertainty driving many to drop their claims altogether. Domestic abuse charities and the Victims Commissioner believe the court delays are contributing to the huge rise in women withdrawing their cases.
In the 12 months prior to October 2021 the CPS charged just an additional 41 suspects compared to the year prior. In 2016/2017 the CPS charged 3,910. In 2020/21 this was 1,972.
The VC Dame Vera Baird said: "the most worrying was the Home Office data, showing 30% of victims withdrew reports of rape within three months", suggesting their experience had been so bad and traumatic that they could not go through with the prosecution.
Any victim of a sexual assault who has the courage to report the assault to the police should feel confident that they are going to be taken seriously and that the police should investigate a victim's claim and in turn hopefully lead to a prosecution of the perpetrator.
Rape is a truly devastating and life-changing crime. Victims of this most invasive abuse can suffer lasting trauma and too often their experience of the criminal justice system adds to their suffering.
As a firm dedicated to representing victims and survivors of sexual assault in civil compensation claims, we share our clients' agony when a perpetrator is acquitted or a case of "No Further Actioned" by the police.
A not guilty verdict "INFA" decision in the criminal courts does not necessarily mean the end of the road as far as justice is concerned. It may still be possible to pursue justice in the civil courts, by way of a civil compensation claim – either against the abuser themselves, or against their employer, or responsible body.
If you or your family have been a victim of sexual abuse and wish to discuss what to do, please contact Emmott Snell Solicitors for an informal, confidential, and no-obligation chat. Alternatively, you may wish to download our eBook.