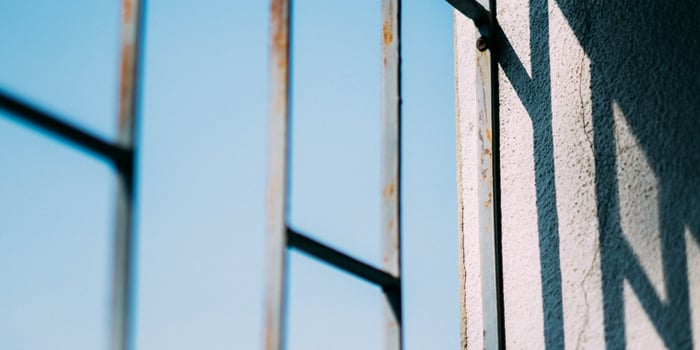 Alexander Bede Walsh, age 58, a former catholic priest is facing jail after being found guilty of two serious sexual offences and 19 counts of indecent assault on boys between the ages of 8 and 16. Walsh targeted the boys while working as a priest in the 70s, 80s and 90s in Coventry, Warwickshire and Staffordshire. Throughout his trial at Stoke-on-Trent Crown Court Walsh maintained his innocence. He claimed his victims were lying.
The trial heard from all eight victims, now adults who disclosed the abuse they had suffered at his hands. The crimes came to light when two victims independently contacted Staffordshire Police.
Detective Constable Tim Bailey said: "I welcome today's conviction and it goes some way in helping the victims move on with their lives.
They were all subjected to horrific abuse at the hands of a man they, and their families, completely trusted. The distress and trauma experienced by the victims has stayed with them all their lives and it has taken a great deal of strength for each of them to give evidence."
Walsh served at a Roman Catholic boarding school in Staffordshire and at a children's home in Coleshill, Warwickshire, which is now closed. In 2004 he resigned from the priesthood after being convicted of downloading indecent images.
DC Bailey urged any further victims to contact Staffordshire Police. His view was that Walsh had "taken advantage" of the Church to gain access to children.
He has been remanded in custody for these latest offences and will be sentenced on 9 March 2012.