Recent Posts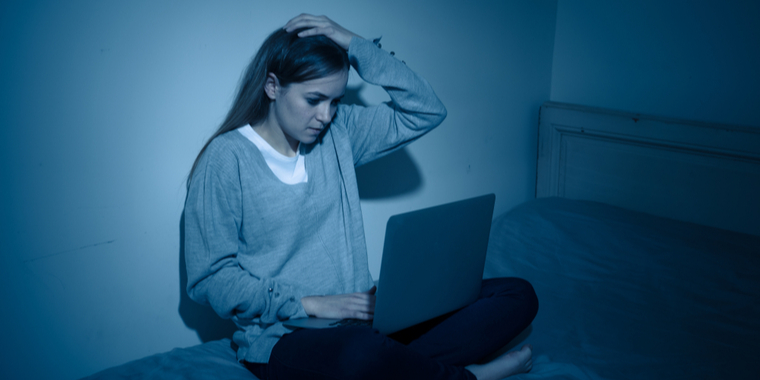 Editor's note: This post was originally written in August 2017, and has since been updated and republished for accuracy purposes.
The virtual world which most of us now inhabit on an almost 24 -7 basis has transformed our lives, introducing many benefits which have been positively life changing. According to an article by Finder, as of 2019, 79% of adults now own a smart phone. Also as of 2019, OFCOM reported that 9 in 10 5-15 year olds use any device to go online.
And, with The Guardian recently reporting that most children own a smartphone by the age of seven, it's clear that people of all ages have access to the online world.
Read More...