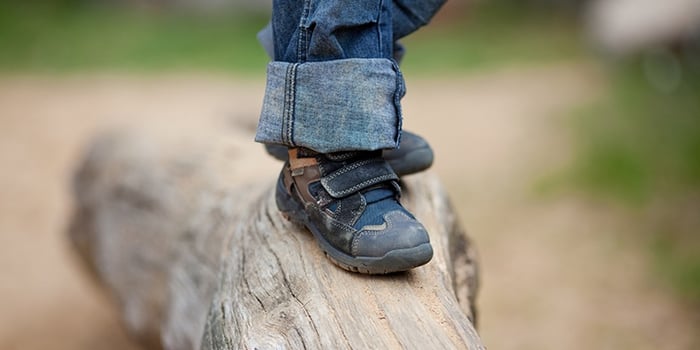 One of six high profile former victims of a disgraced paedophile has donated his £30,000 damages award to an orphanage in the slums of Nairobi, in Kenya.
The six men were all abused as children by David Lowe, a former house master at two prestigious catholic schools, Westminster Cathedral Choir School in London and Ampleforth in Yorkshire.
In February 2015, Lowe was convicted at Southwark Crown Court of abusing 10 former pupils between 1978 and 1984, and sentenced to 10 years' imprisonment.
All of the men who have now won damages in an out of court settlement have gone on to lead high profile careers and so have chosen to remain anonymous. They include two solicitors, one barrister and a decorated senior military officer.
Their total compensation exceeded £135,000.
The man who has donated his award of £30,000 to the orphanage is a high flying city lawyer.
One of the victims said "David Lowe's actions had, and are still having, an impact on my wellbeing 30 years after they took place. Lowe's lack of remorse has only compounded the offences. I am stunned that the Catholic Church, of which I am part, has expressed no opinion on the fact they allowed a paedophile teacher to offend for so many years at their spiritual home."
All the survivors were represented by specialist child abuse lawyer Tracey Emmott of Bedford-based Emmott Snell.
'Although David Lowe has been convicted, he refused to accept guilt or show any remorse for what he has done to so many boys over such a long period,' Tracey Emmott explains.
'My clients still feel anger at the clear refusal to accept guilt by Lowe despite his conviction. They also feel grieved by the failure of the Westminster Cathedral Choir School and Ampleforth to safeguard them over such a long period.
'But whereas those who have suffered child abuse so often tragically go on to lead unhappy and broken lives, all the men involved in this case have made successful careers.
'Nevertheless, my clients feel a sense of redemption at the outcome of this case, and that justice has at last been done.
'It's that sense of justice and making something good come out of all this which has driven my client who has made the donation to the orphanage.
'From all the bad things that happened to him as a child he can use the money to make a difference to other children's lives.
He believes that the £30,000 should pay to educate about 50 children throughout their school career, from start to finish, so giving them a priceless opportunity which otherwise would have been denied them.'
'It was important for all my clients not only to see their abuser convicted through the criminal courts but also to use the civil courts to deliver the justice they deserve. The compensation they recovered signified a form of accountability which was of paramount importance to them".
See full article for more information.