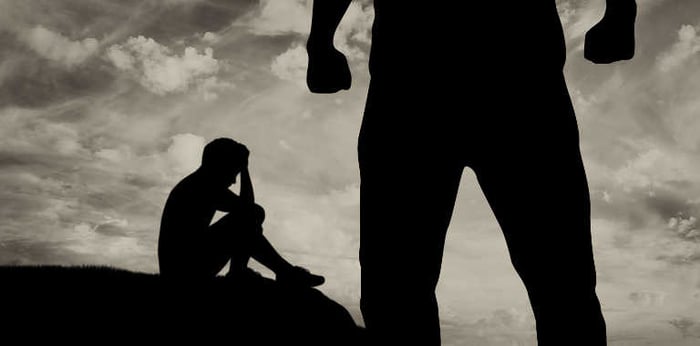 James McCann, a former houseparent at the Catholic children's home in Shefford, Bedfordshire, faces 34 counts of ABH, 15 counts of indecency with a male person, and four counts of indecency with a child. Last week McCann suffered a stroke in court resulting in the judge ordering a Trial of the Facts.
He survives but has been deemed unfit to stand trial, and so a Trial of the Facts is being held to determine whether he committed the offences of physical and sexual abuse alleged by numerous former Shefford residents most of whom are now in their sixties.
The majority of McCann's victims were between 8 and 12 at the time of the alleged abuse. They accuse him of violent assault, including a 'sadistic and violent' torture known as 'the clappers' where they would be clapped violently over their ears resulting excruciating pain, disorientation, and in some hearing loss in later life.
He is also accused of sexually abusing four alleged victims.
See full article for more information.