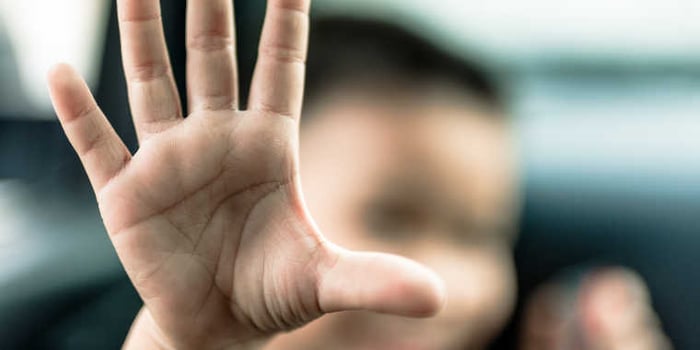 St. Francis Boys' Home Criminal Trial - Scout Master Convicted Two key carers at a Catholic children's home have been charged with offences against children during the 1960s and 1970s. One of them, a scout master, Christopher Cahill, ran a scout troop specifically for boys at the home between 1965 and 1966.
At the Old Bailey, he pleaded guilty to offences of indecent assault relating to four boys at the home earlier this year, jurors were told. Prosecuting council, Mr Price, said: 'The fact [of his pleas] lends support, it is submitted, to what is said about the truth of life at the St. Francis Home for Boys in Shefford'.
James McCann, a former houseparent, now faces 34 counts of ABH, 15 counts of indecency with a male person, and four counts of indecency with a child.