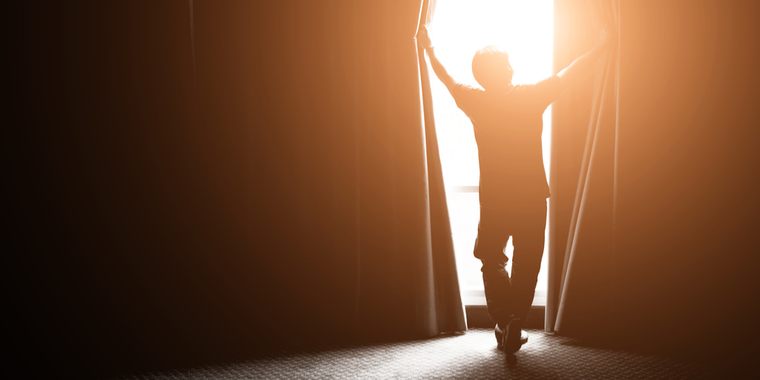 If you are a victim of sexual abuse and sexual assaults (male, female, young or old) speaking for the first time is hard enough.
Making the decision to talk about what happened to you is often the biggest challenge a victim can face.
The importance of appropriate support during the time of disclosure and beyond cannot be underestimated and it is important that you seek support from specialists.
These specialists will offer a listening ear and can be of practical support (including throughout any criminal proceedings) to those that have experienced sexual abuse and sexual assaults.
It doesn't matter if the abuse happened recently or many years ago it is equally as important that you are supported by specialists who will understand the traumatic experience you have been through and how you (your family and friends) are feeling.
Making that phone call to a support group is a difficult decision but you should be assured that all calls will be completely confidential whichever support group you decide to call. The following are examples of the support groups who are ready to assist victims of sexual abuse:
The Survivors Trust
The Survivors Trust is a nationwide national umbrella agency for 130 specialist organisations supporting specialist rape and childhood sexual abuse support services, retaining a list of 130+ member agencies based across the UK. TST provides support and networking for member agencies; delivers accredited training; raises awareness about rape and sexual abuse and promotes effective responses to sexual assault on a local, regional and national level.
Rape Crisis England and Wales
Rape crisis centres offer support to women and girls of all ages who have experienced rape, childhood sexual abuse and/or any other form of sexual violence. They support not only the victim but also their family and friends.
Rape Crisis are the national umbrella body for their network of autonomous Rape Crisis centres across England and Wales. They offer help regardless of whether or not a victim has told the police or anyone else about a sexual assault or sexual abuse.
Survivors UK
Survivors UK (based in London) is an organisation that helps male survivors of sexual assault. This includes those who identify as male, but also trans, non-binary and anyone who has identified as a male in the past or feels this is the right support service for them.
Survivors UK reports an estimated 12,000 men are raped and more than 70,000 are sexually abused in the UK each year. They provide a national helpline and individual and group counselling for adult men who have experienced sexual abuse at any time during their lifetime.
NAPAC
NAPAC is the UK's leading national charity offering support to adult survivors of all types of childhood abuse (physical, sexual, emotional abuse or neglect). NAPAC's vision is of a society "in which every adult survivor of childhood abuse in the UK can access the support they need, when they need it".
NAPAC recognise that Adult survivors of child abuse often don't receive the support they need for a variety of reasons and offer a confidential support line, email services and support groups.
They also offer training to professionals to help them understand the impact of childhood abuse in adulthood which in turn may lead to more supportive and informed services.
The Offside Trust
The Offside Trust is an organisation set up by two former professional sportsmen whose aim is "to end abuse in sport so kids can be kids and support the healing journey of survivors of abuse".
The Offside Trust is committed to support survivors and working to make sport safer for children. In order to do this, they work alongside clubs, organisations and other charitable bodies to further enhance safeguarding at all levels of sport.
NSPCC
The NSPCC are the UK's leading children's charity specialising in child protection. The NSPCC support children who may be at risk by helping them to secure and maintain a safe environment and a more stable lifestyle and to give support to young people who have been hurt but are now in a safe place and need to make sense of what's happened.
Victim Support
Victim support are a national organisation who offer support to victims, including children and young people of all types of crime including domestic abuse and child sexual exploitation. They offer both emotional support and practical help.
There are of course a significant number of support agencies ready to assist victims of sexual abuse in the UK. The above is merely a snapshot. Emmott Snell Solicitors would like to take this opportunity to recognise the invaluable work and support offered by all these charities whose work is invaluable in helping provide support for victims of sexual abuse and violence.