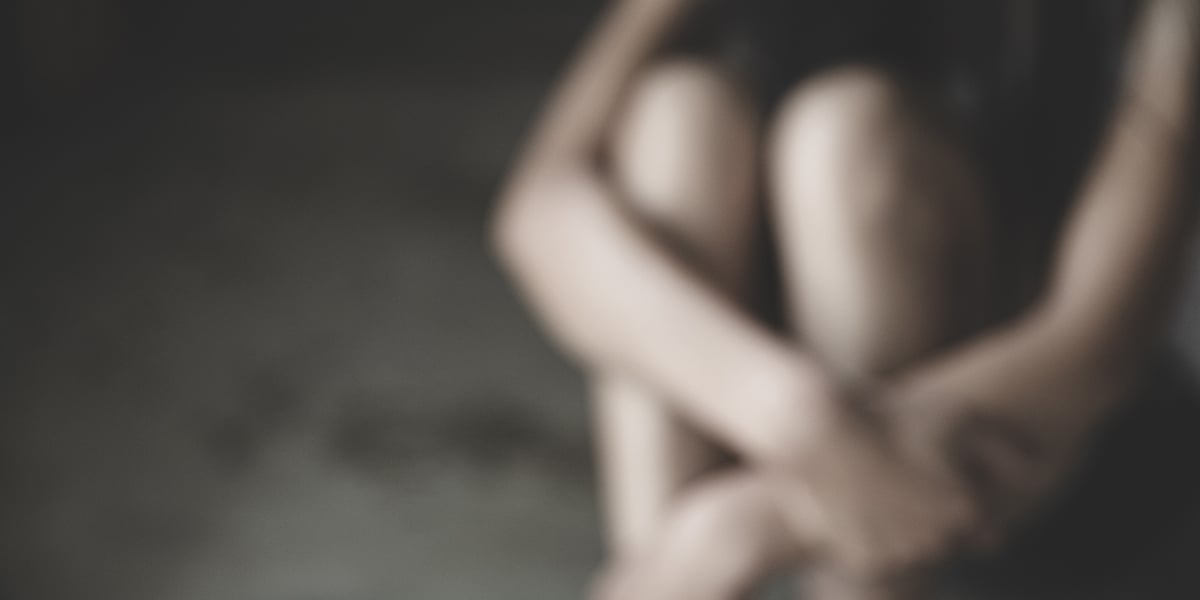 If you, a friend or a family member have suffered a physical or psychological injury (or both) as a result of a violent crime, you may be entitled to compensation under the Criminal Injuries Compensation Scheme. Compensation can range from £1,000 to £500,000.
What is the CICA?
The Criminal Injuries Compensation Authority ('CICA') is government funded body who compensate eligible victims of violent crime. Victims can claim compensation for physical and psychological injuries. Information and assistance on making an application to the CICA can be sought from agencies such as Victim Support or the police. It is open to the individual to instruct a solicitor to assist and represent them in an application to the CICA. Applications to the CICA can be made online or by post. Victims of more complex non recent child abuse often find it helpful to be legally represented.
There are various questions an applicant might like to consider prior to proceeding with an application to CICA.
Am I eligible to make an application to the CICA?
You may be eligible for compensation if:
The criminal incident was reported to the police without any delay and as soon as reasonably possible. Delay could result in rejection of a claim by CICA.
Injuries sustained meet the minimum award of £1,000.
The incident happened within two years. However, there are special circumstances where CICA will waive the two-year time limit. The most common circumstance of the time limit being waved is in relation to claims involving sexual assault or abuse.
What information is needed when making an application to the CICA?
Before completing your application, you will need to ensure you have all of the following information:
Time and date of incident;
Details of the investigating police office and constabulary including the crime reference number and offender's name;
Any court hearing dates;
Details of your injuries and treatment including the names of all those who have provided treatment and those who are expected to provide treatment in the future;
Details of any past convictions you may have as it is possible that this could affect any possible claim to CICA.
Can I recover compensation for the same injury in a civil claim and CICA application?
The CICA will want to know if you have recovered or intend to claim compensation from any other source i.e a civil claim. Applicants are required to repay awards from the CICA if they are successful in a civil claim. This is to prevent double recovery of compensation.
Why would a CICA claim be refused
There are many reasons why the CICA may refuse an award. These include but are not limited to the following:
Injuries not deemed serious enough to warrant compensation, according to the CICA scheme's tariff.
The CICA believing you provoked or willingly participated in an incident.
Your conduct before, during or after the incident in which you were injured.
Having a criminal conviction or a previous record of violence.
Failure to co-operate with the police or CICA investigation.
Failing to make your claim within the prescribed time limit.
Your injury happened before 1 August 1964 – prior to the scheme being set up.
You have already applied for an award for the same injury under the CICA scheme.
The injury and the act of violence took place outside England, Scotland or Wales.
Can you make a claim if your attacker wasn't convicted or is dead?
It is possible to make an application to the CICA claim even if the perpetrator was never convicted or has since died, so long as the crime was reported to the police.
Is it possible to make a claim when the abuse happened to you as a child?
If you suffered injury as a child (under the age of 18) and the incident was reported to the police before your 18th birthday then the application must be received by the CICA by the applicant's 20th birthday.
If an applicant suffered injury as a child and the incident was reported to the police on or after the applicant's 18th birthday, the application must be received by the CICA within two years of reporting to the police.
Whilst the CICA has some discretion to waive the time limit they will only do so where it is found that the application could not have been made earlier due to exceptional circumstances and that the evidence provided in support of the application is sufficient in that a decision can be made without any further enquiries.
Case Study
Ms E was born to a devout Jehovah's Witness family. As a child, she was subjected to horrific sexual assaults by three Jehovah Witness elders and ministerial servants. The assaults would occur mainly during the school holidays and took place at Ms E's home and at the home of one of her abusers. At the time of the abuse Ms E being a minor was unable to report the abuse. She was also told by one of her abusers that he had buried another young girl in his garden, to keep Ms E from speaking out.
As an adult, Ms E suffered from significant mental health problems due to the nature of the abuse. She also felt guilt and shame together with a fear of not being believed if she told anyone about the abuse.
After suffering years of anguish, Ms E found the strength to report to the police and pursue a compensation claim. The only avenue open to her to secure compensation was by way of an application to the CICA.
Ms E instructed Emmott Snell Solicitors to represent her in her application. The application was not without its difficulties in that it was being brought out of time.
Following consideration of her application Ms E was awarded a five figure sum in respect of the abuse she had suffered as a child.
Ms E commented following the resolution of her claim "Both Tracey and Jacqui kept me involved and informed all the way through the process. It has helped me find peace and resolution".
Emmott Snell Solicitors thank Ms E for her kind words, which illustrate the importance and value of the CICA route to pursue compensation.
Should you happen to be a victim of abuse and wish to obtain advice about financial compensation routes of justice, please feel free to contact us.