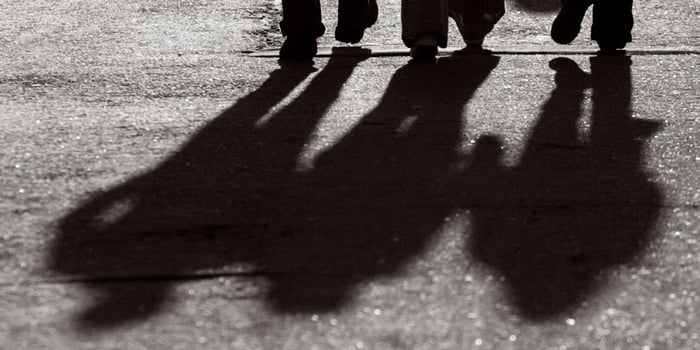 Three men who subjected a victim that we represent to sexual offences have been jailed for a total of 32 years.
Our client, who was a vulnerable child in care when the abuse started, was groomed by the group of men and found herself the victim of childhood sexual abuse. She was given alcohol and drugs by the group of men and made to be drug dependent, which was then used to sexually exploit her.
A Serious Case Review which was convened as a result of the exploitation that our client and 5 other girls suffered. The report summarised that the local authority failed in the way they dealt with the issue and there was a lack of understanding surrounding child sexual exploitation.
The victim's cries for help were not recognised by the statutory agencies who should have protected her, forming the basis of potential legal claim challenging the local authority's accountability and conduct of her case.
The sentencing of our client's perpetrators is a welcome form of justice which is a step towards her 'rebuilding' herself.

News coverage on the sentencing of the perpetrators available:
BBC article
ITV article
Oxford Times article