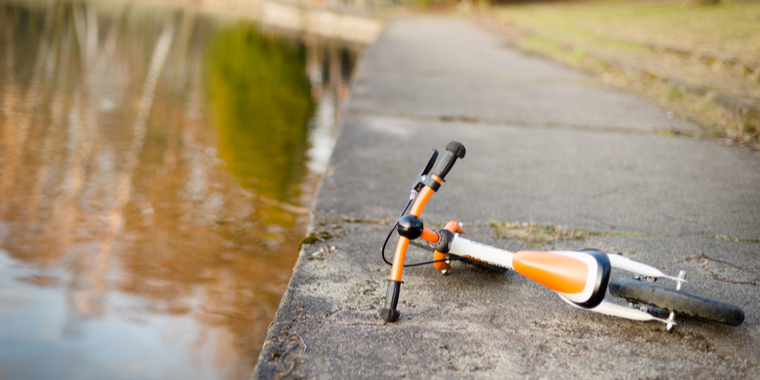 Grooming is often the precursor to sexual abuse. It is also one of the common features of the most serious and protracted sexual abuse.
The perpetrator goes to great lengths to gain the trust, confidence and emotional 'buy in' of a victim (and their family) such that they are able to manipulate them, blackmail and brainwash them into believing that either the abuse is tolerable, indeed acceptable, or that they have no power or authority to resist it.
Traditionally grooming takes place by way of gifts, special days out, and special attention on the part of the perpetrator. It can often begin with the perpetrator grooming the child's parents – charming them, helping them out practically, or just being plain friendly, with apparently well-meaning and helpful interest in their child.
What grooming means
Grooming is defined as any communication with a child for the purpose of abusing them – in person or otherwise. It can also be described as befriending and establishing an emotional connection with the child, and sometimes the child's family, to lower the child's inhibitions with the objective of sexual abuse.
Child grooming can regularly be used to lure minors into child trafficking, child prostitution or in the production of child pornography.
Grooming without ever meeting the victim
In the modern day it is now possible to groom without ever meeting the victim. With the increasing accessibility of online tools to facilitate social connections, opportunities for grooming have multiplied. Paedophiles can enter into communication with children in virtual spaces which no one else has no know about.
Grooming law
A 'grooming law' was introduced in England and Wales in 2017 which criminalises sexual communication with a child. From 3rd April 2017 it is now a criminal offence to intentionally communicate with a child under 16, where the person acts for a sexual purpose and the communication is intended to elicit a sexual response. The offence applies to online and off-line communication, including social media, emails, texts, and letters.
Consequences of grooming:
1. Imprisonment
Those convicted now face up to 2 years in prison.
2. The Sex Offenders register
Those found guilty of grooming under the Sexual Offences Act 2003 are automatically placed on the Sex Offenders register. They may be required to notify the police of certain details either for a period of time or for life. The length of time someone remains on the Sex Offenders Register is determined by the length of sentence handed down.
3. Risk of sexual harm order
This is a new civil preventative order which can be imposed prohibiting adults from engaging in inappropriate behaviours such as sexual conversations with children online.
Prevalence
Police forces have engaged their specialist sexual offences police teams to carry out investigations into allegations of grooming since the new legislation was enacted.
In June last year, the NSPCC stated that 3171 offences of grooming were recorded in England and Wales.
This amounts to an average of almost 9 grooming offences per day. The figures revealed girls between the age of 12 and 15 were recorded in 62% of cases. Shockingly, children under 11 were recorded in nearly a quarter of cases.
Justice in the civil courts
Where a conviction for grooming has been secured, it may also be possible to use the civil law to obtain redress in the form of compensation. It is not necessary for a victim of grooming to show that they have actually been sexually assaulted to be successful in a civil claim. So it may be possible to secure justice in both the criminal and the civil courts.
The grooming of a child involves subtle but pernicious psychological manipulation. Like sexual abuse, it can easily go unnoticed, until it is too late. The criminal law now ensures such behaviour can be checked by prosecution and imprisonment of the offender. Recent developments in the civil law now make such behaviour actionable, so that a victim can recover much deserved compensation. Both developments are to be welcomed.