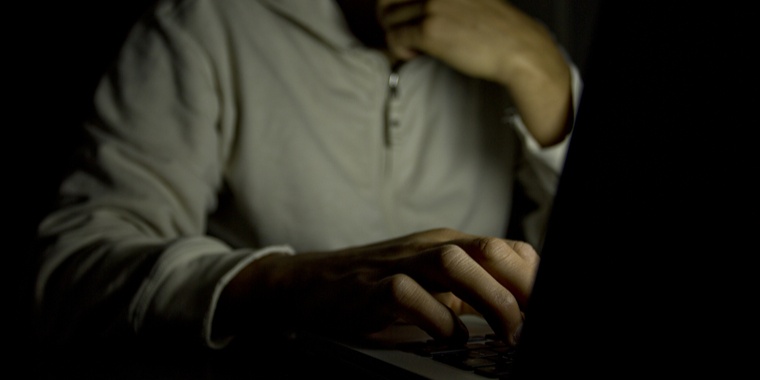 As the virtual world becomes increasingly part of everyday life, it is no surprise that there are people who are exploiting it to commit crimes, causing deep anguish and distress.
This article demonstrates the possibility of using the civil law for financial redress, where a victim has suffered online sexual abuse through messaging online.
A case study
We represented a young man 'James' who at age 13 was the recipient of discreet online communications on Facebook messenger from a family friend, known here as 'D'.
D was a 36 year old male friend of his mother's. James' mother was a lone parent having just gone through an acrimonious divorce from James' father. D befriended James at a difficult time in his family life, and James saw him as a 'father figure'.
The friendship extended to D communicating with James on line, via Facebook messenger. The message exchanges between our client and the perpetrator were fairly bland in content to start with, but as time went on, became suggestive and sexualised. They deteriorated further into vulgar and lewd language and content. D repeatedly brought up sexual topics such as masturbation, virginity and sexual preferences, making James increasingly uncomfortable. D would describe his own masturbation (often contemporaneously with messaging), and coax James into masturbating himself.
The communications began to suggest that D (who was gay) was sexually attracted to James, and that he was grooming James. He would ask him questions like how long it was until he was 16.
This Facebook messaging was incessant and intense, often through the night. It continued unabated for over two years, and began to cause James considerable distress. He felt powerless to stop it. What had started out as friendly chit chat had degenerated into a spiral of unwanted harassment which also began to make James apprehensive. His behaviour at school started to deteriorate and his teachers at school began to express concern that this bright, able boy was 'going off the rails'.
Opportunely James' mum came across the Facebook messages and immediately reported D to the police. D was charged and was later convicted at Cambridge Crown Court of inciting a child to engage in sexual activity. He received a six month prison sentence and received a restraining order and a 5 year Sexual Harm Prevention Order. He was also compelled to sign the Sex Offenders' register for seven years.
I was instructed by James' mum in August 2016 and immediately confirmed D's ownership of a property in Hertfordshire. A civil claim was commenced and D instructed his own legal representatives.
James had an appointment with a psychiatrist who prepared medical evidence to support his claim against D. The doctor's view was that D had caused James to fall short of his predicted GCSE grades, which could impact his subsequent study and work trajectory. She diagnosed James with an Adjustment Disorder, with prolonged depressive reaction, which she said lasted around two years.
After a number of legal arguments with D's lawyers, D ultimately took a pragmatic approach. James' civil claim was ultimately successful, settling on an 'out of court' basis, for a five figure sum.
Commentary
This case was novel as it was not based on any particular offence involving physical touching or assault, but simply on written words in cyberspace, directed at a victim. Nonetheless, by relying on a very old case Wilkinson v Downton [1897] 2QB 57, we were able to persuade the defendant that it was still actionable, James having suffered a clinically assessed psychological injury which was foreseeable.
In the landmark UK 'sexting' case of ABC v Westheath 2000 Ltd a precedent was set for this specific area of law . In that case the child victim was encouraged to send indecent and explicit messages, pictures, videos of herself to her school teacher, which ultimately led to her entering into a sexual relationship with him. She pursued a civil claim against him and the school which employed him, and won.
The ABC case is very important because for the very first time the judge made an award of compensation to the victim including a sum for the sexting, for which he awarded her the specific sum of £25,000.
James' case highlights the changing landscape of opportunities now being exploited by sex offenders, but demonstrates that a compensation remedy can still be found in the civil law, ideally in cases where a conviction of the perpetrator has been secured.