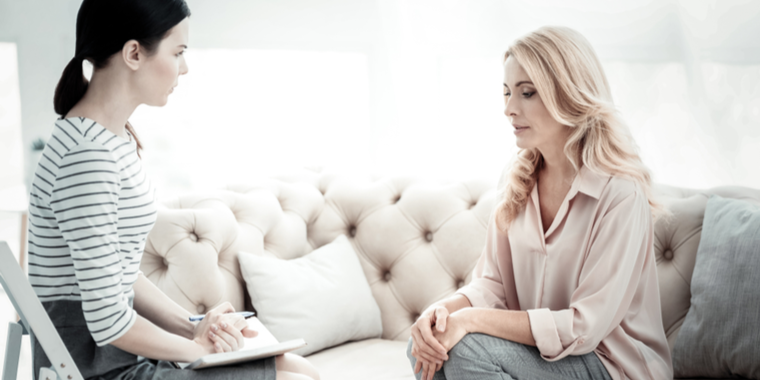 Sexual Abuse Referral Centres (SARCs) are a special service which provide help to victims of sexual assault and abuse.
They provide care for victims of both recent and non-recent assault, regardless of whether the victim has reported the assault to the police or not.
While SARCs are designed for short-term support for victims, they are closely involved in a ''network'' of sexual assault services (SAS) meaning there is long-term help available to the victim, to which they can be sign-posted by the SARCs. This can include any psychological therapy services the victim may require.
SARCs describe themselves as "person-focused" and work to make sure they provide an environment where the victim feels believed and is treated with respect.
There are several SARCs across the country; the majority being in urban areas with high populations due to a greater volume of incidents and victims.
Some SARCs are based in NHS hospitals, but some are also based in separate police-owned facilities.
It is important to note there is no geographical restriction to being treated at a SARC.
Services Provided by SARCs:
SARCs provide short-term care to victims of sexual abuse. Some SARCs are open 24 hours a day ensuring they are there whenever they are needed.
SARCs also have specialist staff who are trained specifically in caring for victims of sexual abuse.
As SARCs are only short-term care providers, they have to work closely with third parties to ensure the victim has access to a range of different services that will be able to help with in the long run. This includes access to mental health services who will be able to support the victim over a longer-period or to ensure any mental health issues which may arise as a result of the abuse are properly treated. Some of the immediate services provided by SARCs include:
Crisis Care
Forensic medical examinations with consent
Health care that includes emergency contraception and testing for sexually transmitted infections
Access to Independent Sexual Assault Advisor (IVSA)
Referrals for psychological therapies and other services which provide specialist support
SARCs and Young People
SARCs provide care for child victims of sexual abuse/ assault, however the approach is different to that taken when providing care for an adult.
A young person is considered to be a child, by a SARC, until they are 18 years of age. However, a young person between the ages of 16-17 can chose to be treated as an adult but the usual safeguarding procedures will still apply.
SARCs approach to treating child victims of sexual is different from their approach to adults, as children often present more complex needs and therefore require a wider range of support; it requires cooperation between a number of different services (especially easy access to paediatric services.)
Some child victims of sexual abuse do not begin to show the negative effects of what happened to them until later in life, meaning it is important they have constant support, which can be given through SARCs and the services they work alongside, such as social services and education. This is especially important when taking into consideration the long-term effects of sexual abuse which can include depression, Post-Traumatic stress disorder and even suicide.
How SARCs support the Criminal Justice System
They main way SARCs support the Criminal Justice System is through their continued support of victims of sexual abuse. Throughout any police investigations and prosecution SARCs provide support to victims after the sexual abuse, and during the period of time the abuse they suffered is being investigated by the police. This support can sometimes mean that a victim feels strong enough to continue with their complaint, instead of withdrawing it out of fear of what may happen in the coming months. If the complaint is not withdrawn, it becomes more likely that the perpetrator will be brought to justice. Therefore, it is hoped that more and more victims of sexual abuse will feel able to report what happened to them to the authorities, meaning that over time there will more convictions and more victims will feel empowered enough to come forward.
As SARCs also offer forensic medical examinations, there is also a chance that there would be more DNA evidence in support of the victims as this can help prove that the sexual assault did take place, and even prove that the perpetrator is guilty.