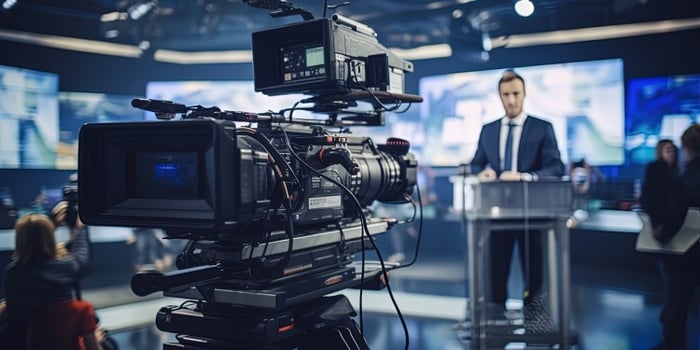 The recent reporting in the Sun newspaper of a BBC presenter paying a young man (since he was 17) a substantial amount of money for indecent images has once again shone the spotlight on indecent image offences and alleged abuse by those in the media/entertainment industry.
The wording of this original report suggested that a criminal offence may have been committed and not surprisingly it appears that it is this that fuelled considerable public interest and discussion.
Following the Sun newspaper reports that a high-profile BBC presenter had paid a young male for sexually explicit images (which the young male purportedly used to fund a drug habit), there was much speculation as to the identity of the presenter. A number of well-known TV presenters made statements confirming that they were not the individual in question to distance themselves from the allegations. In an attempt to deflect this speculation from colleagues and to protect their family, Vicky Flind made a statement confirming that her husband, the well-known and respected journalist and BBC news presenter Huw Edwards, is the person at the heart of the allegations. She followed this up by saying that he is seriously unwell in hospital with mental health issues, and will respond to the allegations when he is well enough to do so. It does seem that this may not be for some time.
The allegations against Huw Edwards were made by the young man's parents. The young man's lawyer has (via a letter) denied the allegations and said that nothing inappropriate or unlawful had taken place. It is important to note that the Metropolitan Police have said that there was no information to indicate a criminal offence had taken place. This in itself has caused discussion about whether alleged perpetrators should be given anonymity whilst investigations are ongoing. No doubt this will be discussed for some time yet.
Whatever the rights or wrongs of the Sun's reporting of this story, it has as mentioned above, firmly shone the spotlight on the subject of image-based offences. In March 2023, Emmott Snell Solicitors published a post on these offences and the most appropriate form of justice for those who have found themselves a victim of them. This post followed the conviction and sentencing of Celebrity Big Brother star Stephen Bear, after he posted sex footage of him and his ex-girlfriend Love Island star Georgia Harrison, on the increasingly popular Only Fans website for money.
If you have been the victim of image-based offences which have led to a conviction and would like to discuss a potential civil compensation claim, please do not hesitate to call Emmott Snell Solicitors on 01234 360140 for a confidential and informal discussion, or contact us here.