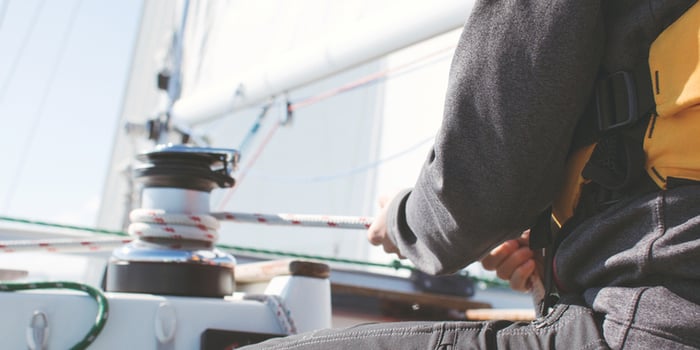 We have recently been instructed by a victim of Keith Hartle (deceased) who was a National Boating Officer in the Nautical Training Corps ('NTC'). Our client was assaulted by Hartle over many years in the 1990's.
Our client was one of three known victims who were abused by Keith Hartle between 1992 and 1999 while Keith Hartle was working as a National Boating Officer in West Sussex.
Following an investigation by Sussex Police Keith Hartle pleaded guilty to six counts of indecent assault on our client and was sentenced to 12 months' imprisonment and ordered to sign the Sex Offenders Register for 10 years.
As a National Boating Officer in the Nautical Training Corps, Hartle was thought to be a trusted member of the community who gained the trust of boys and their parents. He used his 'position of trust' to groom our client and his family before sexually assaulting our client. These assaults would take place at the NTC base in Shoreham; at Hartle's home in East Grinstead; during residential trips with the National Training Corps; on trips in Hartle's caravan and on his boat.
Keith Hartle died on 1 August 2020.
Appeal for evidence
We are gathering evidence to support our client's civil compensation claim. If you were sexually abused by Keith Hartle or have any information which you think might assist and are willing to support those in their pursuit of justice please contact us for a confidential, informal chat on 01234 360140 or email te@emmottsnell.co.uk. Emmott Snell Solicitors have successfully represented many victims who have suffered sexual assaults at the hands of trusted adults in a position of trust and understand the legal and emotional issues involved. We would be pleased to hear from you.