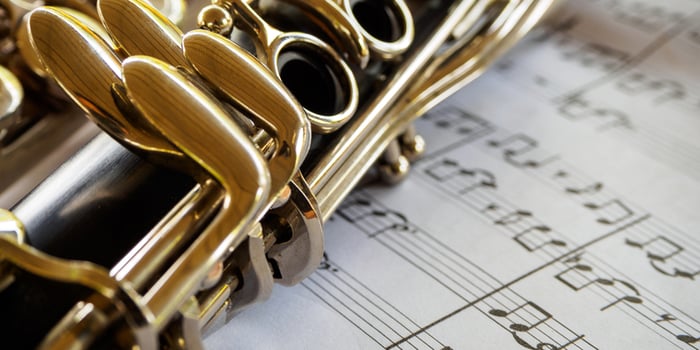 We have recently been instructed by a victim of a former music teacher, Paul Johnson who was sexually assaulted by him over a period of many years.
Our client was one of four known victims who were abused by Paul Johnson between 1969 and 1980 while Paul Johnson was working as a music teacher at schools in London and Norfolk.
Following an investigation by Norfolk Constabulary's Child Abuse Investigation Unit Paul Johnson pleaded guilty to 12 sexual offences against children on 19 April 2018 at Norwich Crown Court and sentenced to 8 years' imprisonment. In addition, Paul Johnson was placed on the Sex offenders register indefinitely and handed a Sexual harm prevention order.
After sentencing the Investigating Officer, Detective Constable Kim Taylor of the Child Abuse Investigation Unit commended the victims for their bravery in coming forward.
As a music teacher Paul Johnson was thought to be a trusted member of the community gaining the trust of boys and their parents. He used his 'position of trust' to groom the boys and their families and sexually assault the boys. These assaults would take place at the schools at which Paul Johnson taught (in London and Norfolk), and outside locations where he would often take the boys after rehearsals/choir practices.
Appeal for evidence
I am gathering evidence to support my client's civil compensation claim. If you were sexually abused by Paul Johnson or have any information which you think might assist and are willing to support those in their pursuit of justice please contact me for a confidential, informal chat on 01234 360140 or email jm@emmottsnell.co.uk. Emmott Snell Solicitors have successfully represented many victims who have suffered sexual assaults at the hands of their teachers and understand the legal and emotional issues involved. I would be pleased to hear from you.