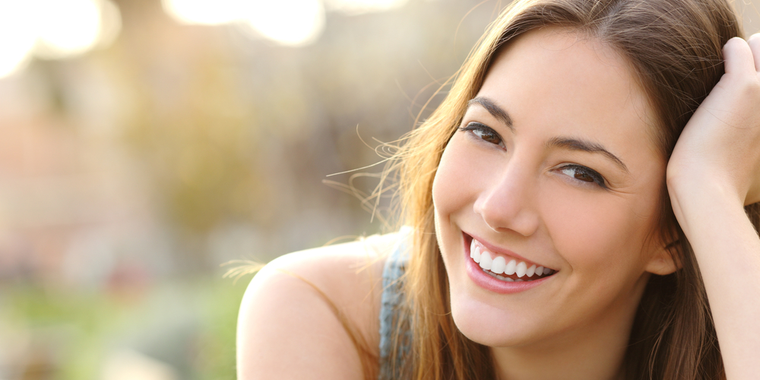 Many of us associate personal injury claims with injuries such as broken bones, burns, lacerations, bruising or other similar injuries.
However, many people who have been involved in accidents suffer injury to their teeth and jaw in addition to other physical injuries or as a stand-alone injury.
Types of accident which may involve dental injuries
Dental injuries can occur in any type of accident including (but not limited to) the following:
Slipping/tripping on footpaths
Accidents in public places such as shops, cinemas, parks/playgrounds and restaurants
Sporting accidents in a variety of settings
Accidents at school
Road traffic accidents
Accidents at work
Assaults
Types of dental injury
Dental injuries can range in their severity from a single chipped tooth to the loss of numerous teeth and damage to the jaw. The most common types of dental injuries are fractures to the teeth, loosened teeth and loss of teeth.
Liability (fault) in dental injury personal injury claims
Claims for dental injuries sustained in personal injury claims must be as a result of someone else's negligence and should be brought within three years of the date of the accident.
If the injured person is a minor at the time of the accident (i.e. a person under the age of 18 years old) they have until their 21st birthday to register their claim at court otherwise they will become time barred from doing so. If the injured person is a minor they will be represented in their claim by a litigation friend, usually a parent or close family member.
Damages for dental injuries in personal injury claim
Damages for dental injury claims are valued in the same way as all other personal injury claims. If you win your case, you will be awarded compensation for your dental injury itself and any financial losses you have incurred as a result of your injury. You will be awarded a lump sum ('general damages') to represent your pain and suffering, and 'loss of amenity' and any out of pocket financial losses ('special damages').
General Damages
The amount of general damages for the dental injury itself will depend on the nature and extent of the damage to the teeth and the location and number of damaged teeth. For instance, the loss of front teeth attracts a higher compensation award than the loss of back teeth. When considering the value of your claim your solicitor and or barrister will look at the Judicial College Guidelines (a legal publication which gives brackets of damages for all personal injuries) and previous cases involving similar injuries that have been decided by the courts.
Special Damages
These financial losses can usually be easily valued and include traveling expenses to medical appointments, prescription charges, care costs and the cost of treatment. A lost earnings claim can be claimed if you can prove that your injury has resulted in your not being able to work. The cost of any dental treatment required as a result of the accident can be included together with any dental treatment which may be required in the future. This is important as dental treatment can be expensive and not widely available on the National Health Service for example dental implants which may need to be replaced every 10-15 years.
Whilst not common psychiatric injury should also be explored particularly in cases involving minors.
Recent success story
Emmott Snell Solicitors recently represented "Mr X" (a minor at the time of his accident) in respect of dental injuries he suffered during a physical education lesson at school. Mr X has successfully obtained a substantial out-of-court settlement after bringing a compensation claim for dental injuries/financial losses and future treatment.
As a result of his accident Mr X suffered fractures to three of his front teeth. He received extensive treatment and temporary bridgework was put in place until he reached the age of 18 and able to undergo dental implants. Mr X suffered considerable pain, discomfort and infection as a result of his injuries. In addition, the temporary work was uncomfortable and prone to moving which caused him a loss of confidence and embarrassment. The defendant's insurers admitted liability at an early stage and attempted to pressurise Mr X's litigation friend to have him examined by an expert of their choosing.
At this stage Mr X's parents contacted Emmott Snell Solicitors who arranged for Mr X to be examined by an expert Dental Surgeon who prepared a report dealing with Mr X's injuries, prognosis and recommended dental implants which would need replacing at various intervals throughout Mr X's lifetime. The significant cost of this treatment was included in Mr X's claim.
The defendant's insurers made an initial offer to Mr X which did not adequately reflect the nature of the injuries sustained by him and recommended treatment. Following negotiation, the defendant's insurers were persuaded to increase on this offer to a five figure sum that was satisfactory to Mr X.
If you have suffered a dental injury as a result of someone's else's fault and are considering seeking compensation please contact Emmott Snell Solicitors on 01234 360140 who will be only too pleased to discuss further with you.